This year's World Architecture Festival held in Singapore saw architects and architecture studios from across the globe compete for honors in the macro categories of completed buildings, future, small projects and landscape. In recognizing worldwide architectural excellence and celebrating the built environment, the festival was attended by over two thousand architects, designers, and clients. The festival's jury comprised some of the world's leading architects and designers, led by British architect Richard Rogers, with Rocco Yim (Hong Kong), Julie Eizenberg (USA), Enric Ruiz Geli (Spain), Peter Rich (South Africa) and many others. Here is a selection of the winners of the World Architecture Festival 2014. Take a look. 
Civic and community: 'The Chapel' by a21studio (Vietnam). Also awarded the prestigious World Building of the Year.
Future: 'Art Gallery of Greater Victoria (AGGV)' by 5468796 (Canada) with number TEN architectural group + Atelier Anonymous. Also awarded the prestigious Future Project of the Year.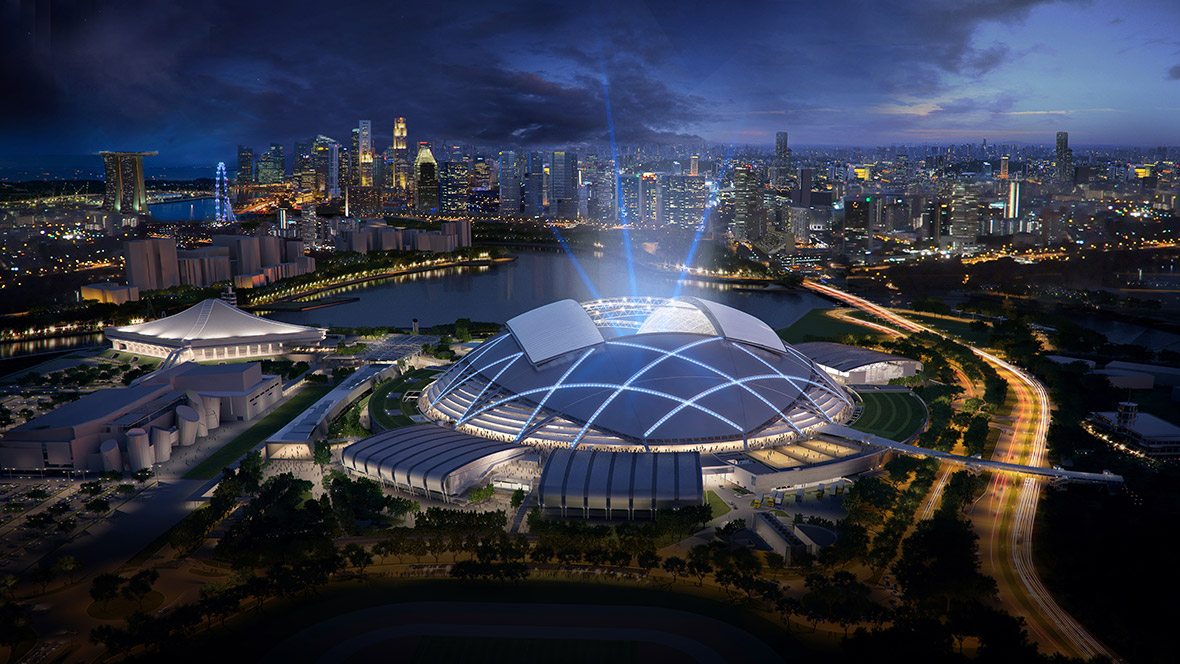 Sports: 'Singapore Sports Hub' by Singapore Sports Hub Design Team (Arup, DP Architects, and AECOM) (Singapore).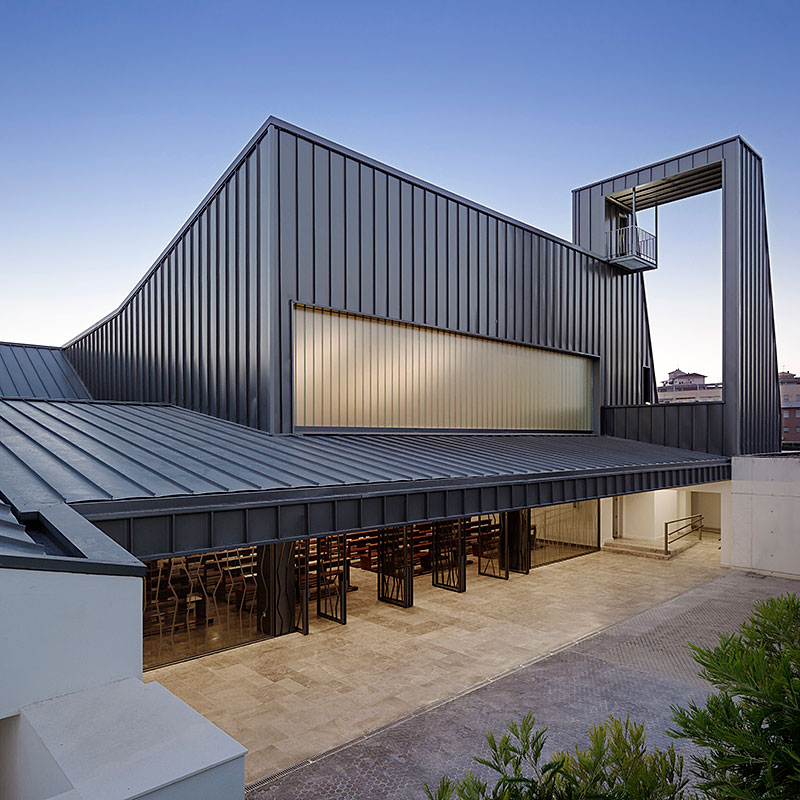 Religion: 'La Ascension del Señor Church' by AGi architects.(Spain-Kuwait)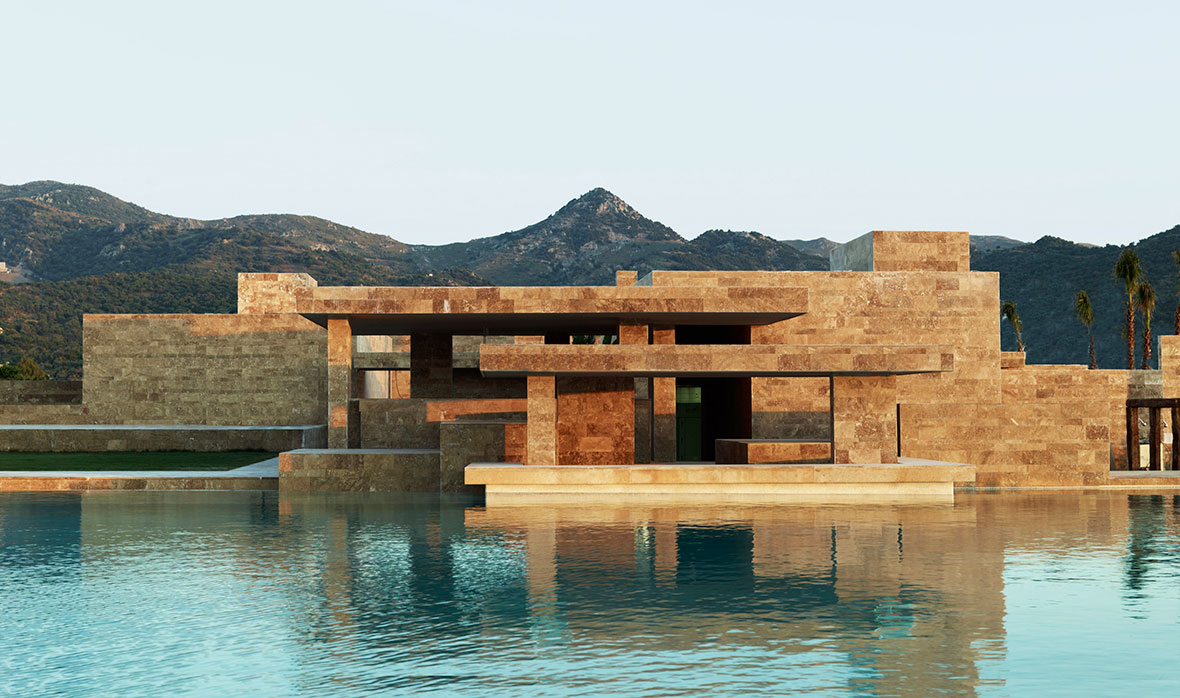 Shopping: 'Yalikavak Marina Complex' by Emre Arolat Architects (Turkey)
Hotel and leisure: 'Son La Restaurant' by Vo Trong Nghia Architects (Vietnam)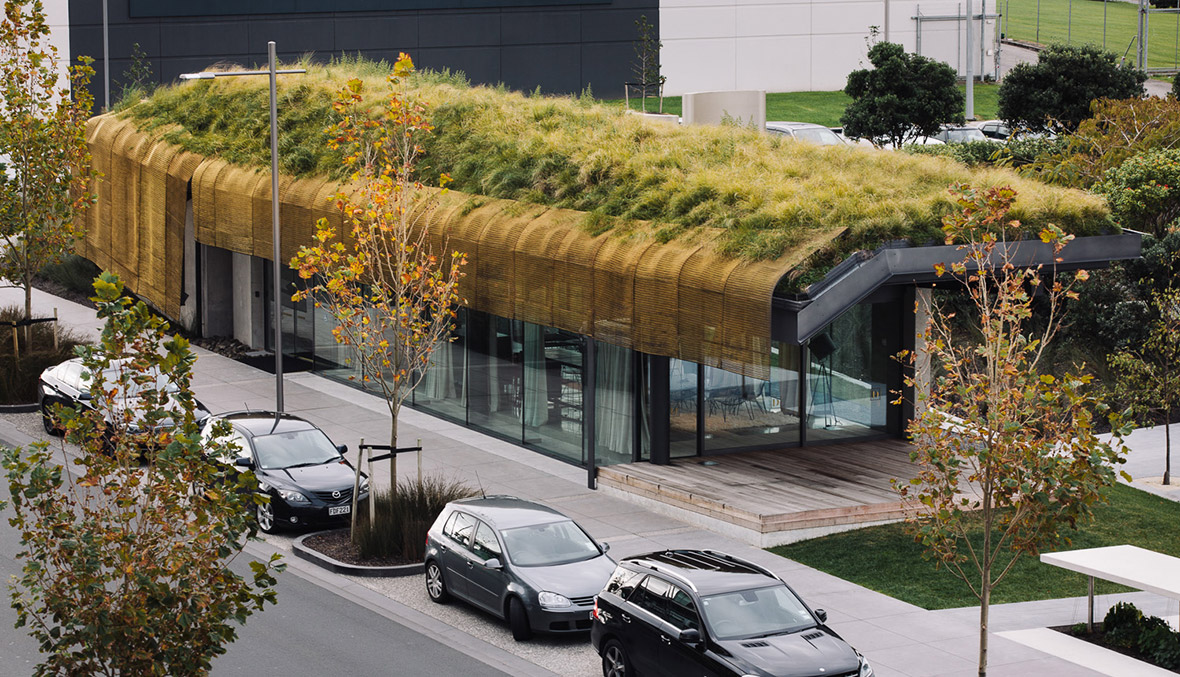 Display: Te Kaitaka 'The Cloak' by Fearon Hay Architects (New Zealand)
Health: 'Chris O'Brien Lifehouse' by Rice Daubney (Australia)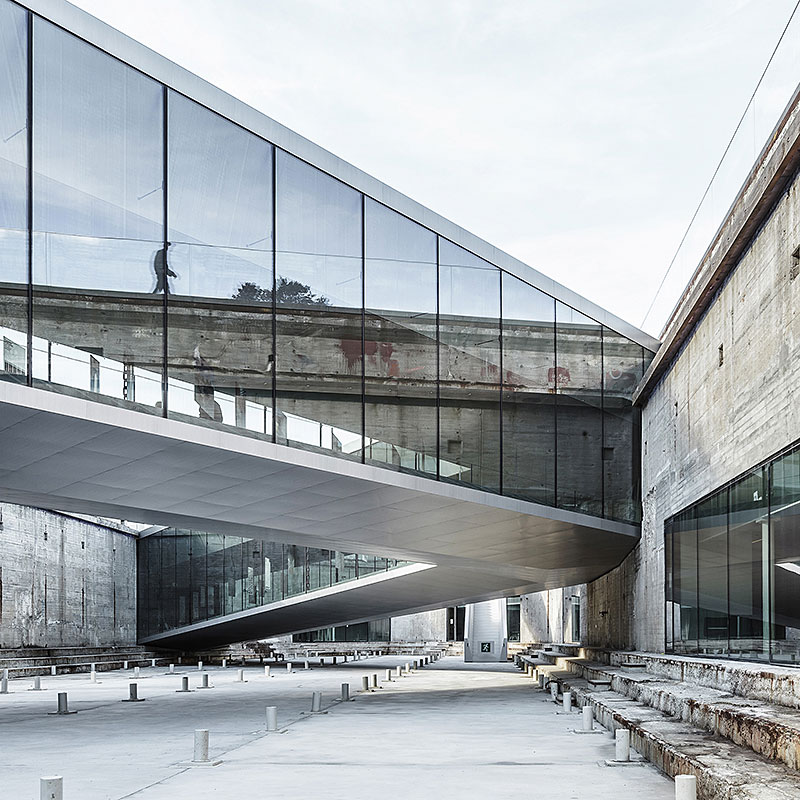 Culture: 'Danish Maritime Museum' by BIG (Denmark)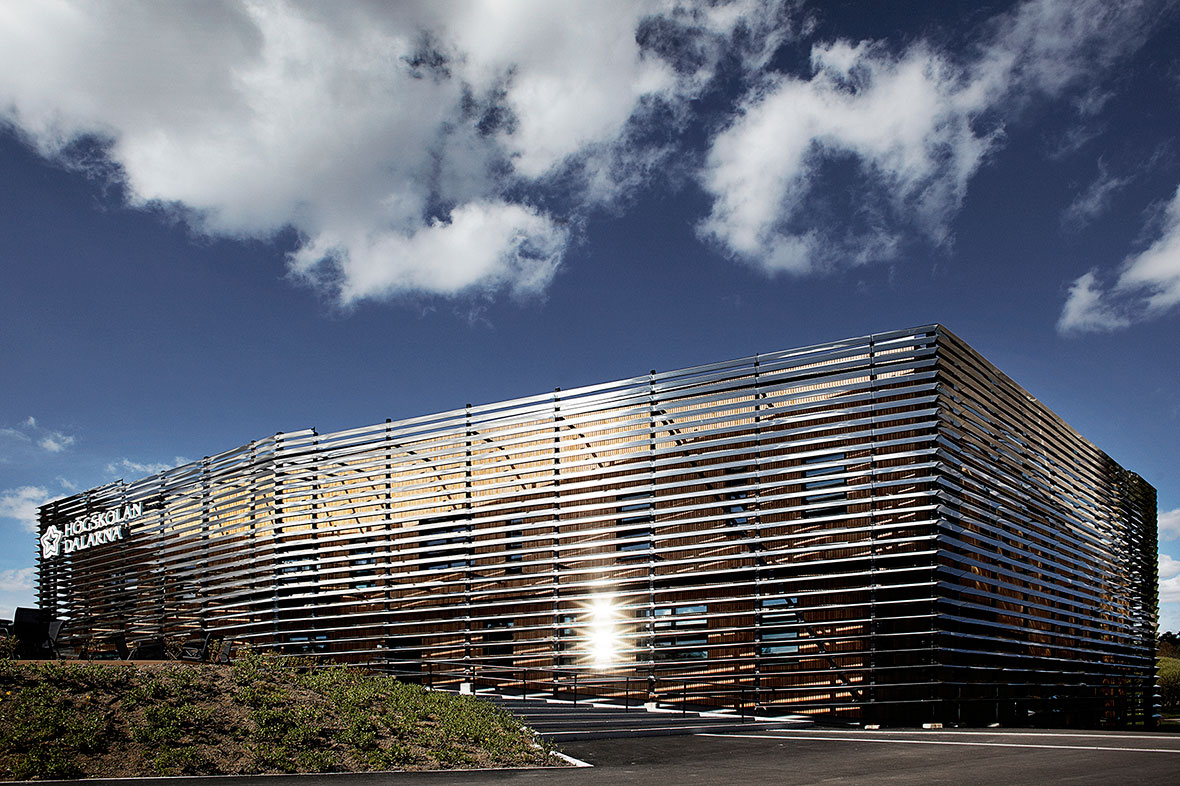 Higher Education and Research: 'Dalarna Media Library' by Adept (Denmark)
Schools: 'Chobham Academy' by Allford Hall Monaghan Morris (United Kingdom)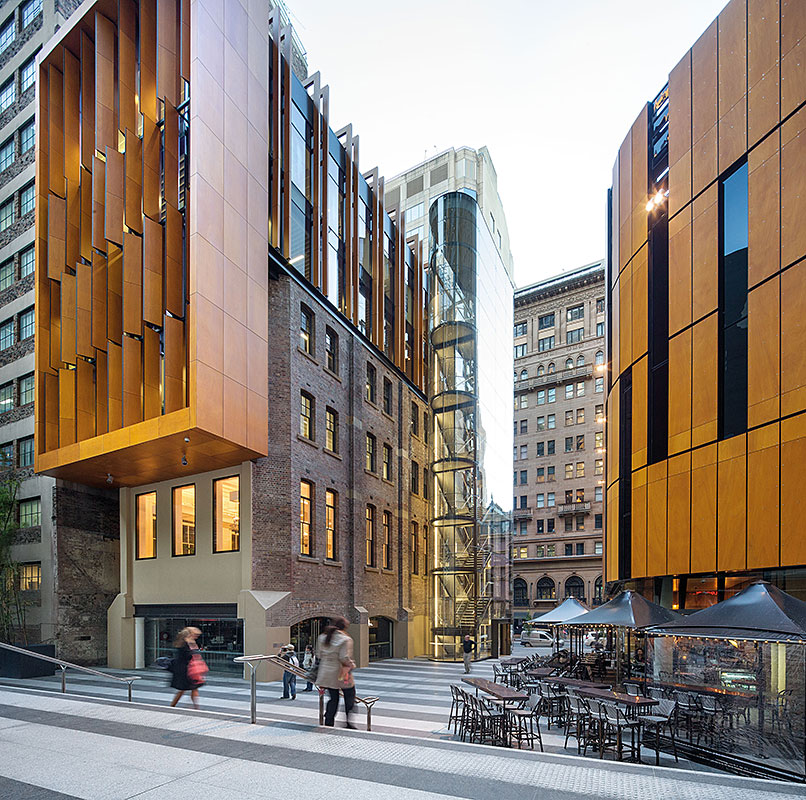 Office: 'Liberty Place' by Francis-Jones Morehen Thorp (Australia)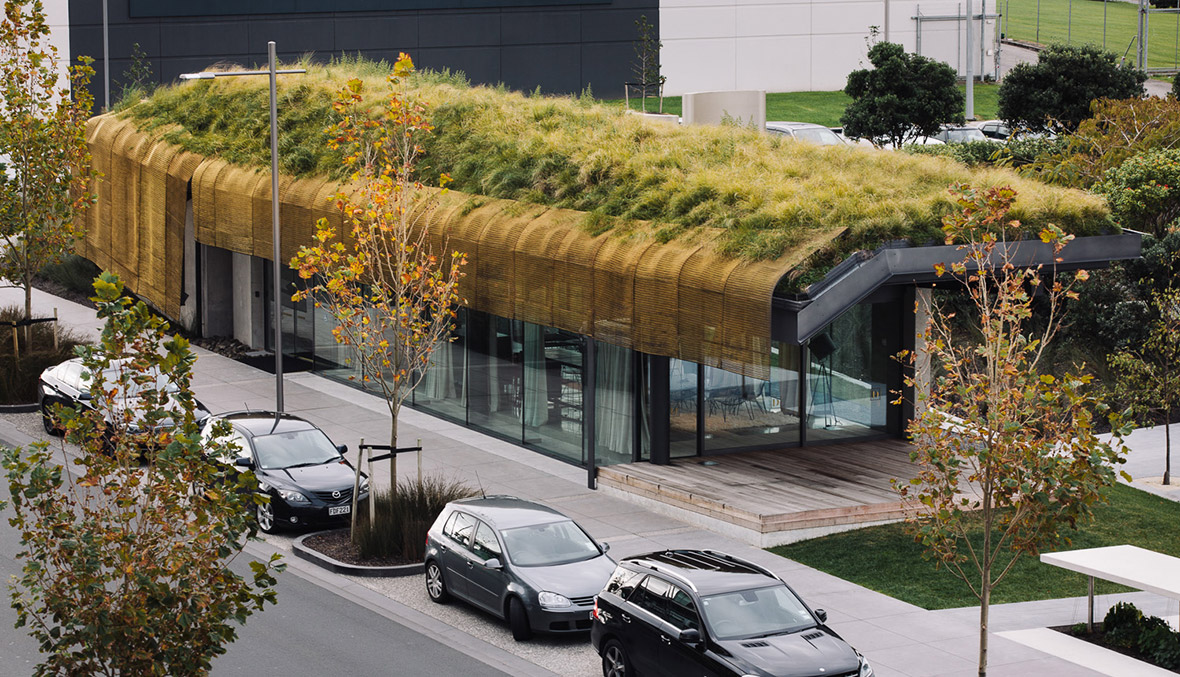 Villa: 'Dune House' by Fearon Hay Architects (New Zealand)
New and old: 'Rethinking the Split House' by Neri & Hu (China)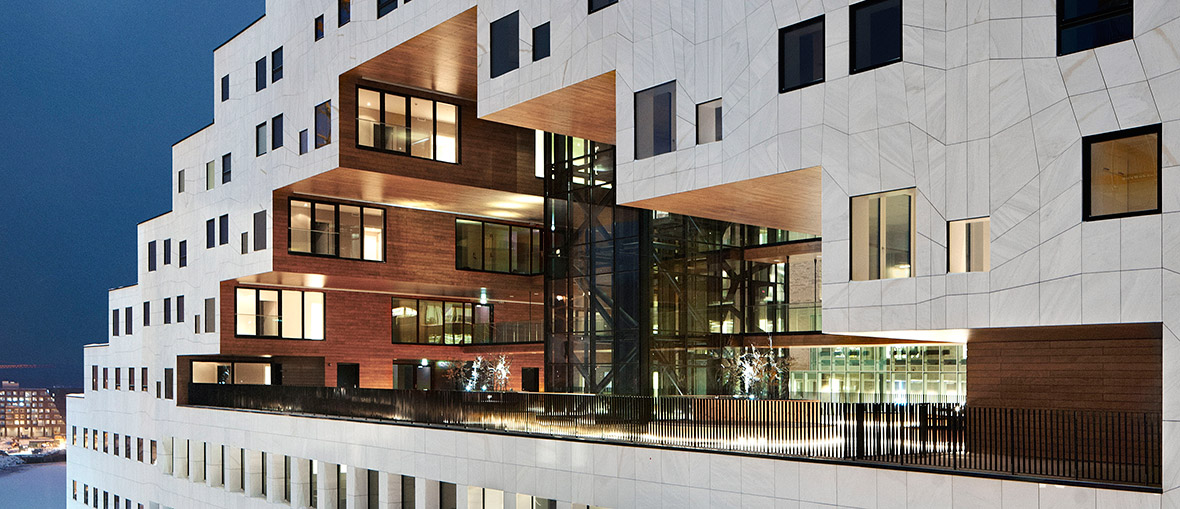 Housing: 'The Carve' by A-Lab (Norway)
House: 'House for Trees' by Vo Trong Nghia Architects (Vietnam)
Small Projects: 'The Pinch' by the Department of Architecture, University of Hong Kong. (Hong Kong)
Landscape: 'National Arboretum Canberra' by Taylor Cullity Lethlean and Tonkin Zulaikha Greer (Australia)